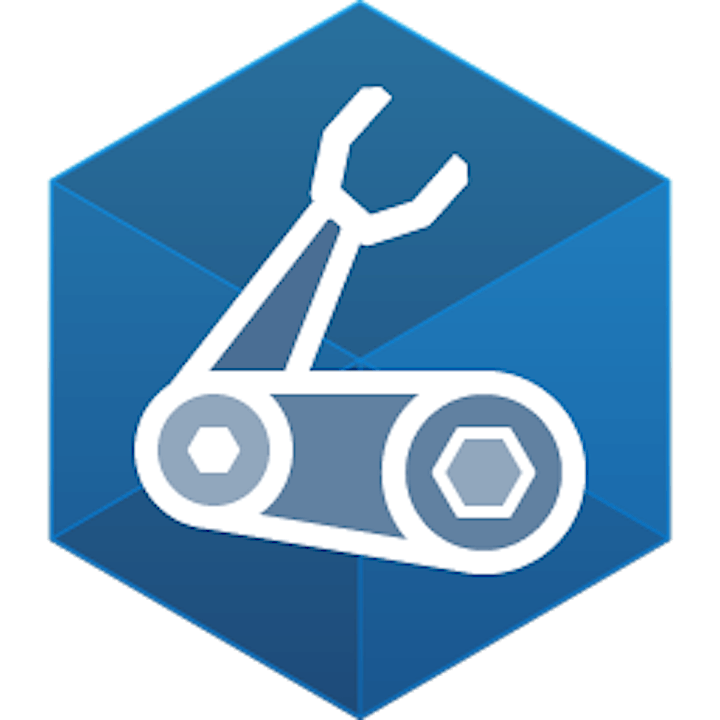 About this event
We'd love to see you among us at our next TechNine event on the 29th of April 2021.
Agenda:
Project Bicep: ARM Templates reloaded (extended version)
If you're into infrastructure as code, this is a session you do not want to miss! During the week of Ignite 2021, Bicep version 0.3 was released making it ready for production usage as the next evolution of ARM templates. In this demo-heavy session we'll touch base on the fundamentals of ARM and the architecture of Project Bicep. We'll perform a deep dive into the latest Bicep features like loops, conditions, decompiling, Az CLI integrations and Azure DevOps deployments! Join us as we flex our muscles and show you how to empower ARM Templates!
21h20: Little break and let's talk about it afterwards
Tune in for some technical updates on the latest Microsoft technologies.
Bring your Windows questions for Windows Insider MVP's Erik Moreau & Andre Van Den Berg